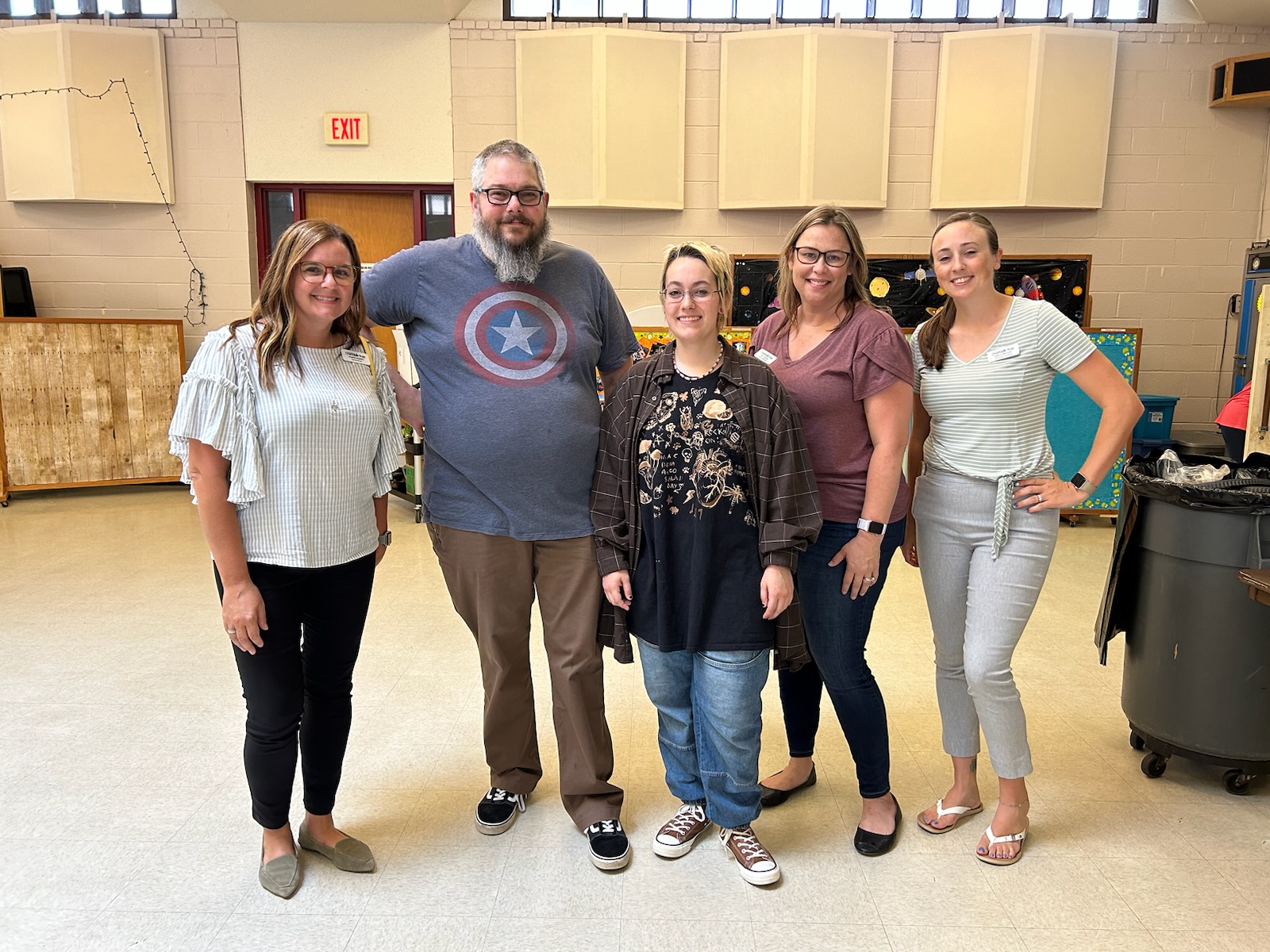 July 20, 2023 – Members of the Charles County Charitable Trust board and staff had the opportunity to visit Our Place Waldorf to help prepare and serve dinners to over 120 individuals.  Multiple volunteers wasted no time and got started on the prep at 3 pm. Dinner was set to be served at 5 pm. Volunteers of all ages helped cut fruit for the Waldorf Salad, prepare the pasta dish, organize the desserts, wash the dishes, package the meal and hand them out to the Charles County residents in need of a hot meal.
Our Place Waldorf is dedicated to improving the quality of life and restoring the dignity of Charles County residents in need by providing services that reduce and eliminate the dehumanizing effects of hunger and poverty. Our Place Waldorf has worked tirelessly to provide meals to thousands of individuals. Our Place Waldorf has Monday and Thursday dinners at Good Shepherd United Methodist Church (305 Smallwood Drive); and Saturday and Sunday dinners at Calvary United Methodist Church (3235 Leonardtown Road). Both locations start handing out meals at 5 pm.   
Our Place Waldorf is a recipient of the Charitable Trusts FY 2024 grant where the funding will support the soup kitchen and its mission to provide meals to residents in need.
For more information on Our Place Waldorf or to sign up to volunteer visit www.ourplacewaldorf.com. To donate to this worthy and important organization, visit http://www.ourplacewaldorf.com/donate.
Founded in 2012, Our Place Waldorf has continuously operated a soup kitchen in Waldorf. Beginning with one night a week, service is now four times per week. They have served 10,400 meals so far this year alone (January – June 2023). They attribute their longevity and success to "The Power of Community"!